Our mission is to tailor flawlessly finished shoes, with a recognizable artistic spirit.
We draw our inspiration from Aix-en-Provence and the South of France as both our geographical basis and as a creative territory. It is our attention to detail and our desire to work with only the noblest of materials in the best workshops available that places Zespà in a high-end dimension.
We strive to create footwear that is both affordable and democratic by design yet has all the elements that guarantee luxury. Our collections are always built around what we consider to be the most essential pieces of any wardrobe, always employing a timelessness in our design.
We find are influences in modernist architecture, contemporary arts and
many other fields of design that focus on high functionality and sleekness.
Zespà was born in 2009, we began by revisiting traditional espadrille and created our version, turning it into a chic and refined model. Its introduction into the world of fashion was done through a collaboration with Carven, in 2013. Carven used the original models from Zespà and added its patterns for their fashion show.
With the launch of our trainer collection, Zespà established its non-ostentatious luxury position within contemporary design.
This unconventional pathway, placing the product at the heart of its study, represents the DNA of the brand. For nine years, Zespà has strived for excellence by using only quality materials a purity of lines and a chromatic diversity.
THE LAUNCH OF THE ZESPÀ, AIX-ENPROVENCE FOOTWEAR IS ROOTED IN THE KNOW-HOW AND THE PASSION FOR THE PRODUCT.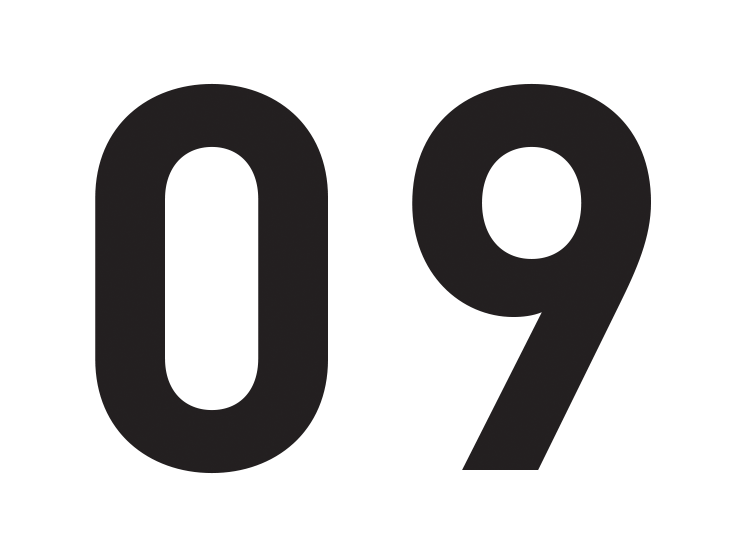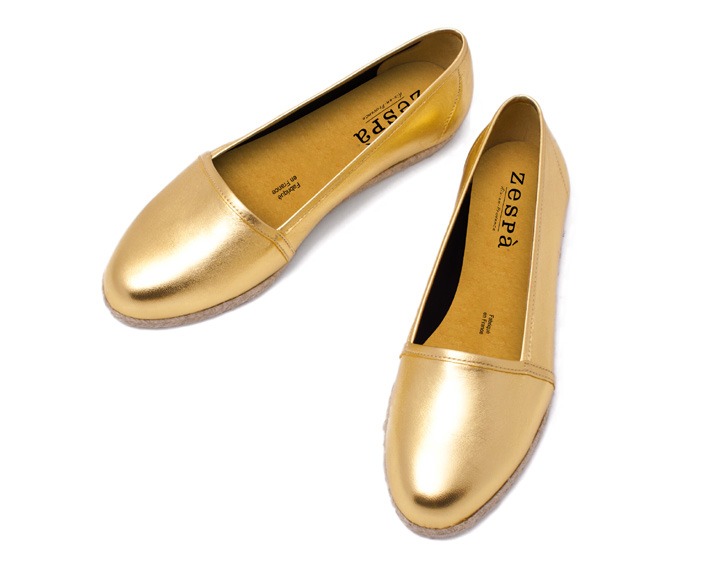 Zespà started its history by reinterpreting the traditional espadrille with a pure vision and using luxurious materials, such as plunged lamb.
After a compelling first season, Zespà started looking upon the classics of footwear: moccasin, derby, brogue.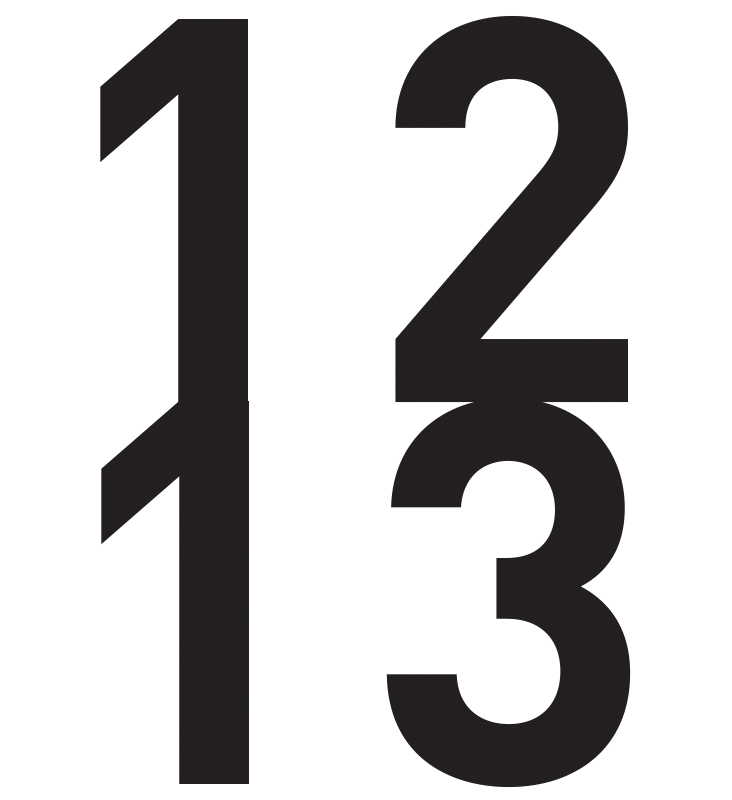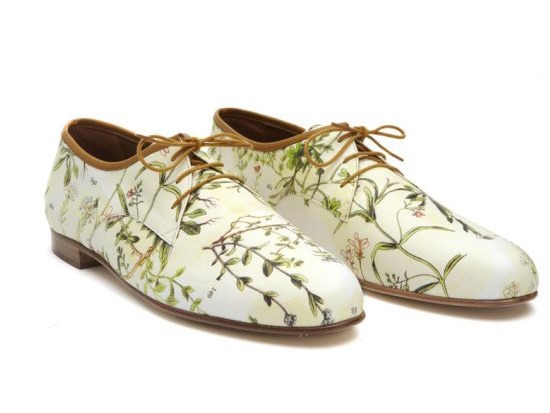 In 2012, the brilliant Guillaume Henry, artistic director of Carven, invited Zespà to collaborate on a series of exclusive models.
The cohesion between the minimalistic lines of Zespà products and the richness of Carven patterns established the brand for the launch of its SS13 collection. Following this event, the brand en-
tered some of the best concept stores in the world, such as Colette in Paris and Isetan in Tokyo.
THIS FIRST COLLABORATION TRIGGERED MANY MORE SUCCESSFUL PARTNERSHIPS
The following season, Japanese designer Tsumori Chisato approached Zespà to print her designs, which evoked her poetic vision of japanese summers onto our Derbys from the SS14 collection.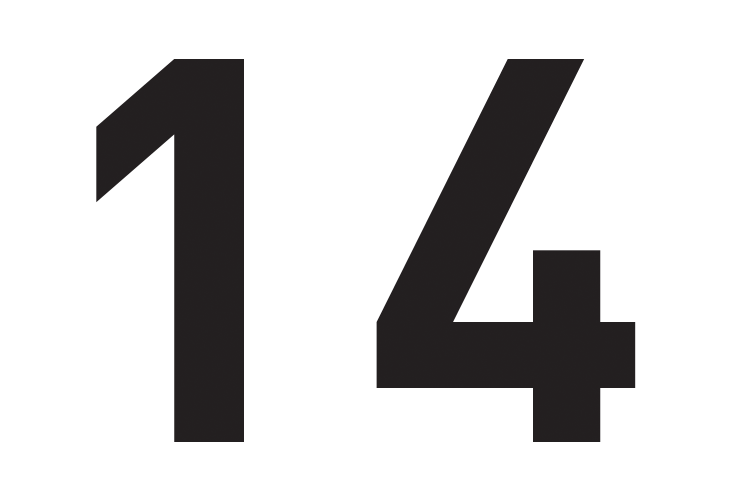 2014 was a milestone year for Zespà with the launch of our own collection of high end trainers, including the now iconic ZSP4.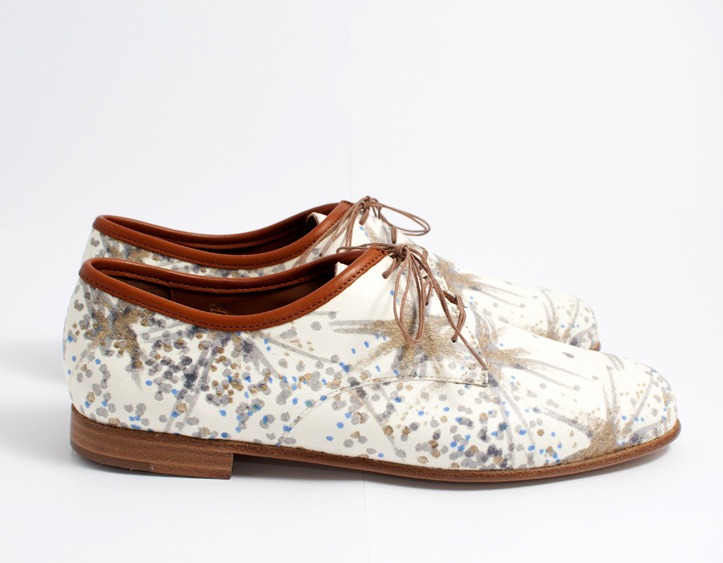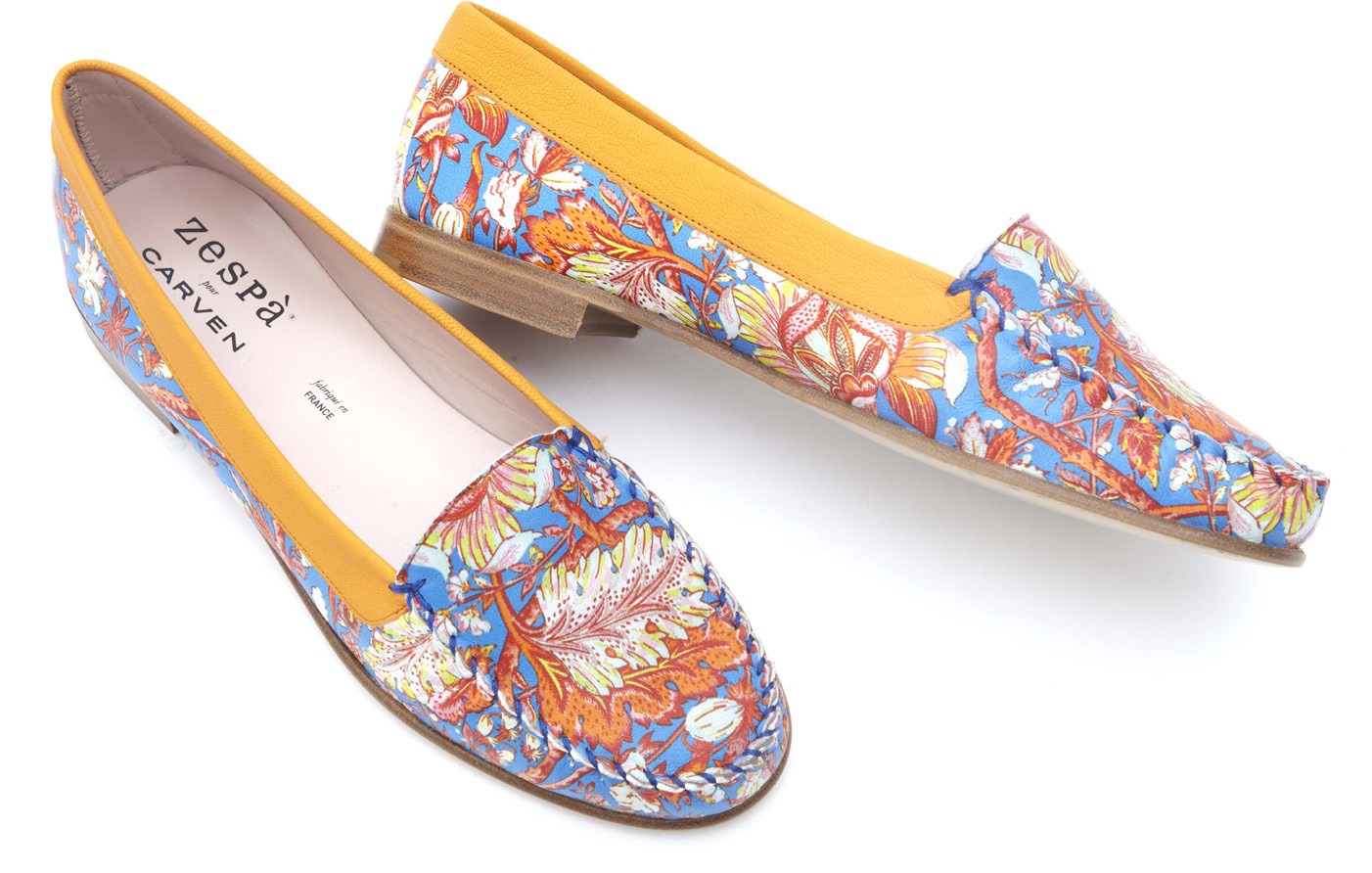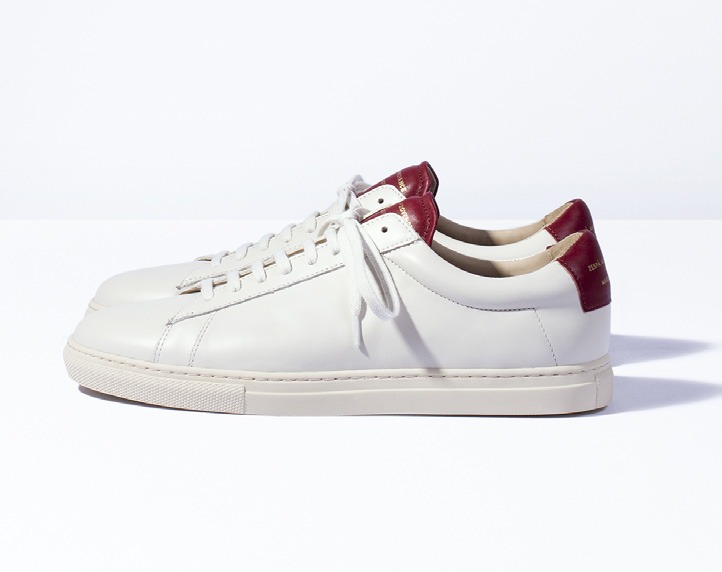 This model filled a demand for a pure and timeless trainer model and set itself apart with a unique style. Lined with calf leather, with a blind blocking and crafted construction thanks to a genuine lateral sew, this pair was warmly received by the public. Zespà used this success to grow and establish its Premium distribution in France and worldwide between 2015 and 2017.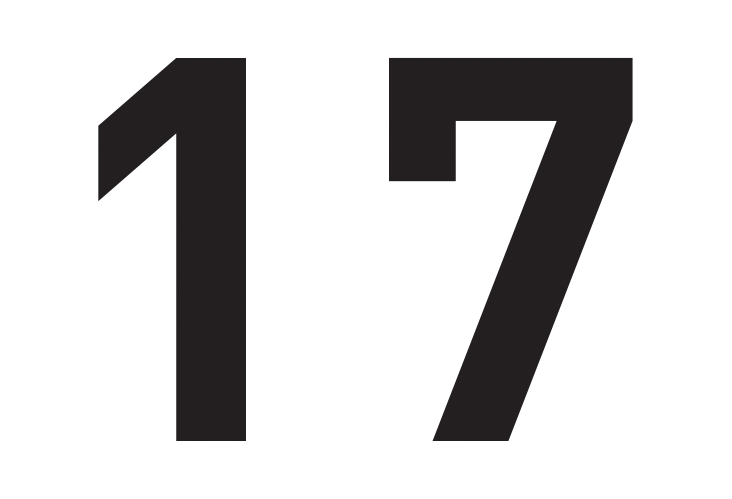 In 2017, Le Bon Marché offered Zespà an opportunity to launch its own digital platform, 24 Sèvres. In this, Zespà put forward a capsule collection made of exclusive collaborations with 68 designers and other luxury companies
both French and international. Zespà had the privilege to take part in this event. The brand thus invited Supakitch, a French urban and multi-field artist, world famous for his strong and unique graphic universe, to reinvent the ZSP4.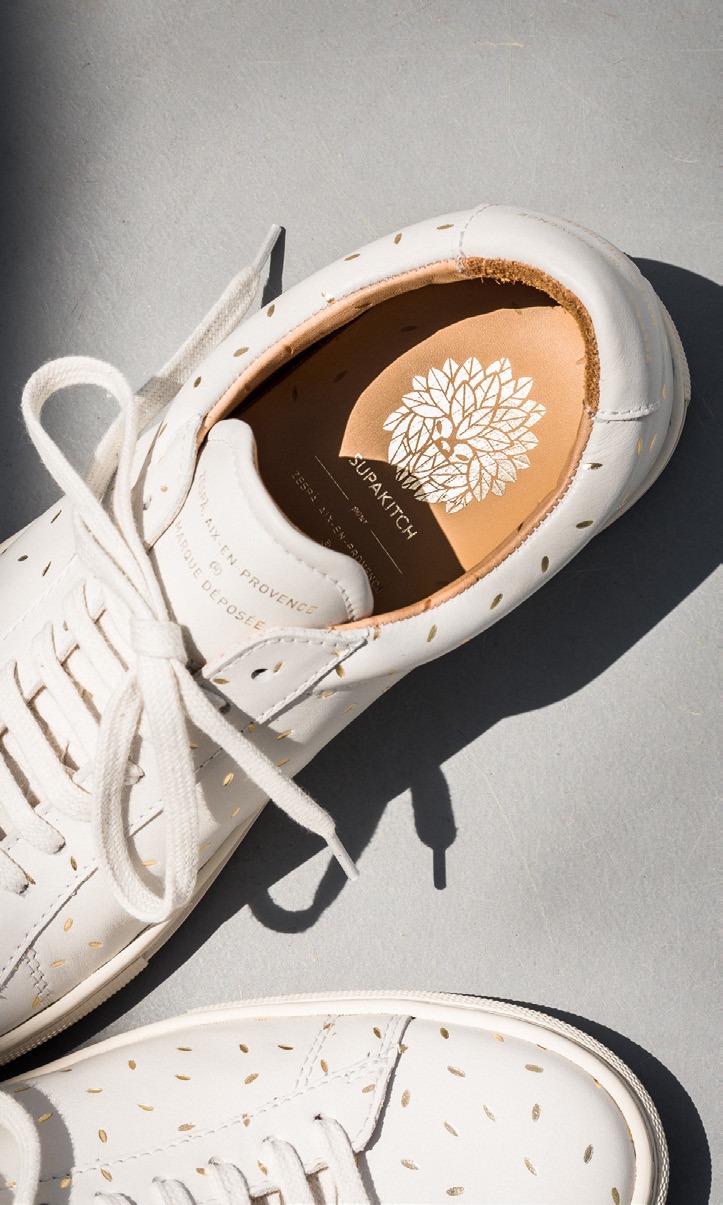 THE BRAND THUS INVITED SUPAKITCH.
a French urban and multi-field artist, world famous for his strong and unique graphic universe, to reinvent the ZSP4. Mixing know how and creativity, Zespà and Supakitch dressed the ZSP4 with one of the artist's signature designs,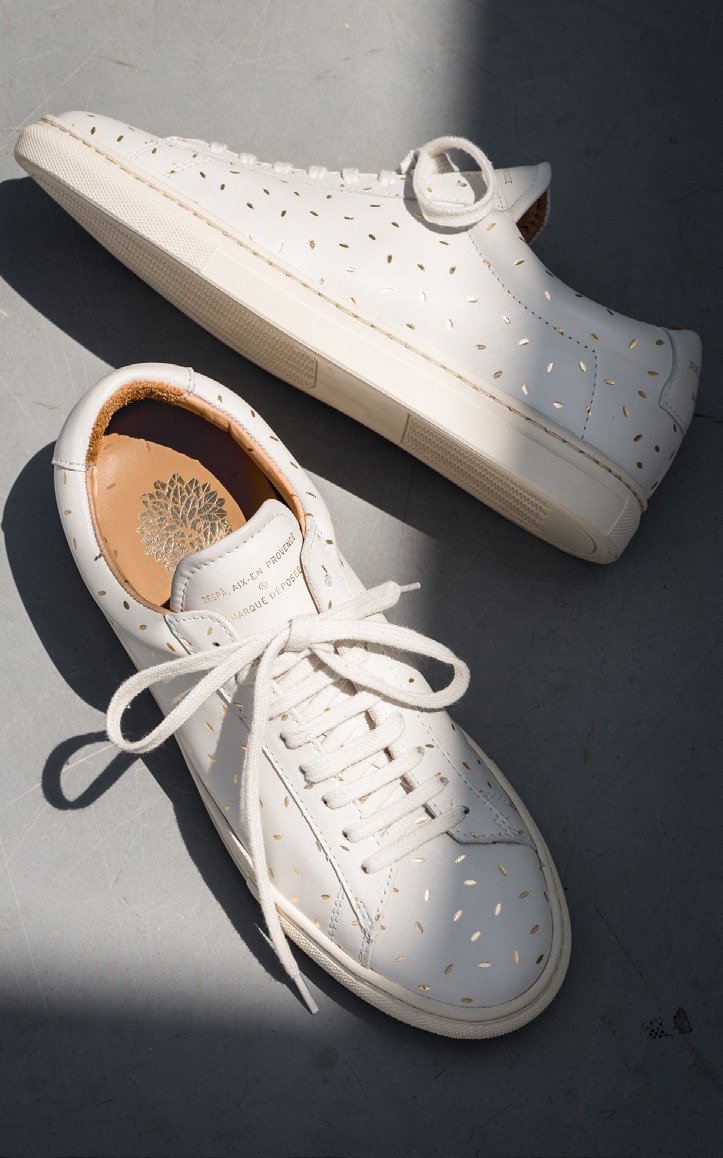 an all over pattern of golden petals. Zespà kept on growing internationally by collaborating with Kinfolk, based in Brooklyn, New-York.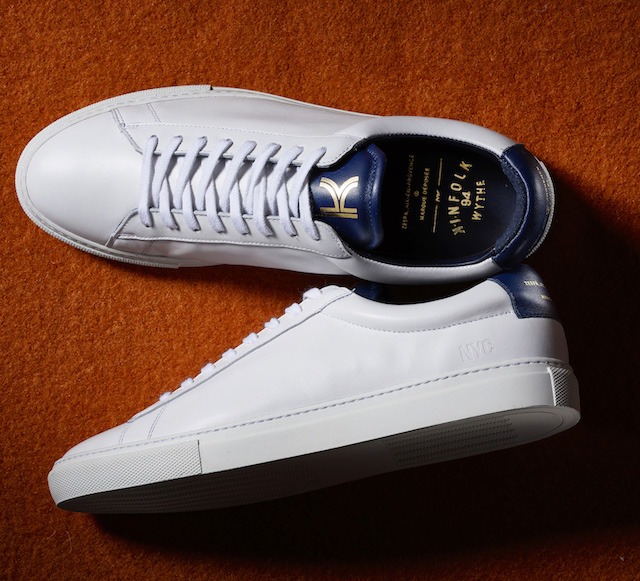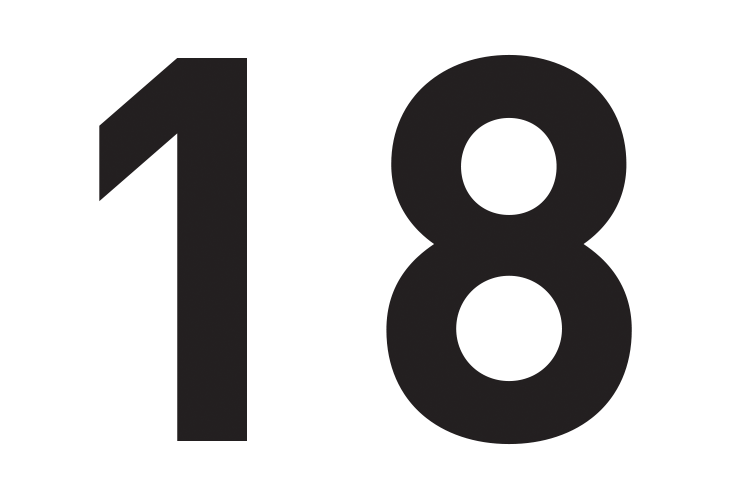 Today, Zespà starts a new chapter in its history, with the development of committed collections that sit in line with the history of the brand and its ambition of affordable luxury.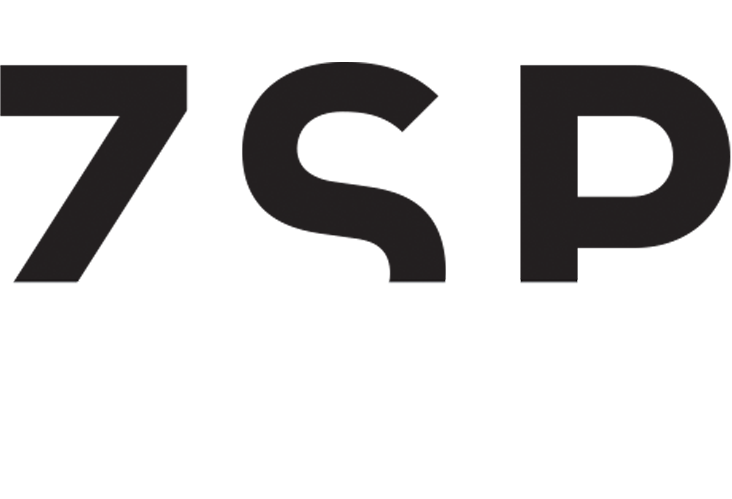 ZSP
Three letters that identify the models and their origins, such as the ZSP4.

APLA
The balance between the clean lines of Zespà trainers also comes from the chromatic symmetry brought by the materials of the bracket (APplique) and of the tongue (LAnguette)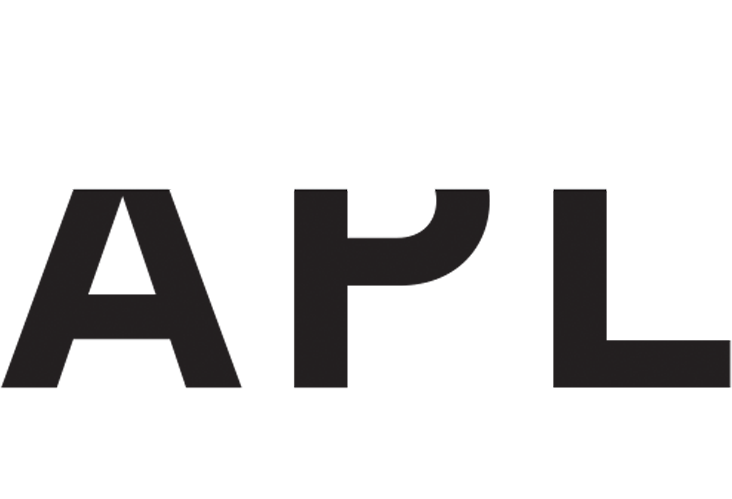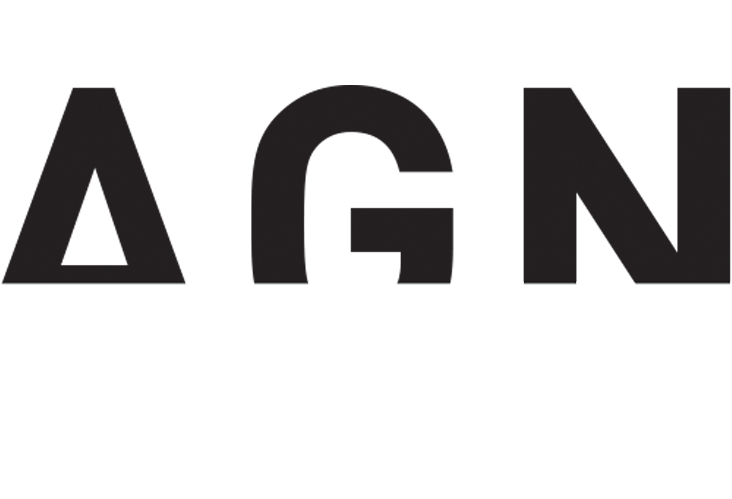 Plunged Lamb
Zespà uses only the highest quality materials and techniques, such as plunged lamb. A lamb skin immersed in a natural pigment bath that renders a unique result for each pair.

7
The brand brings extra attention by magnifying the final product and focuses on multiplying prototypes. In average, Zespà creates seven prototypes, instead of two that is common within the rest of the industry.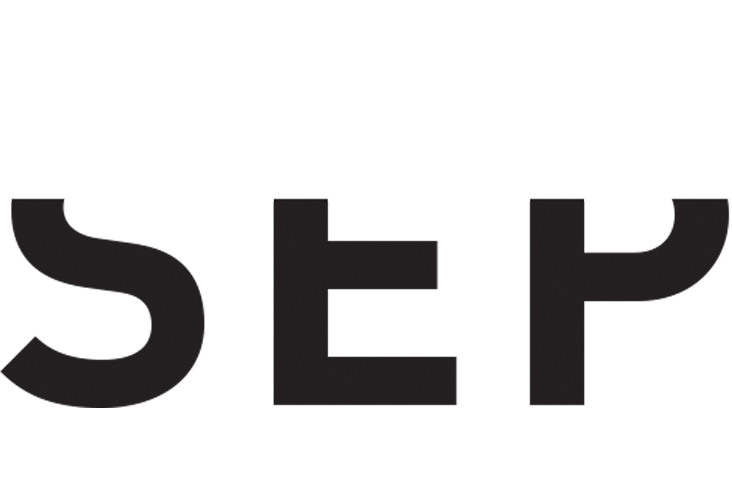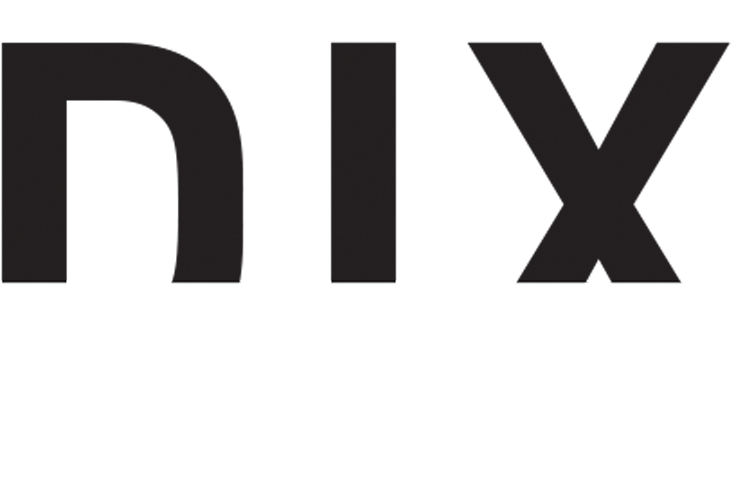 19
Launched in Aix-en-Provence, Zespà is now distributed in more than nineteen countries and in the main fashion capitals of Tokyo, Paris, Milan and New York City.